This Portable Pump Goes Anywhere You Go!
Getting a flat tire on the road is one of the major inconveniences in driving and it can be a scary experience as well, so having a portable, reliable, and powerful pump is a must for every car owner!
Most pumps on the market are big, heavy, and bulky, and need to be plugged in to even use them! That's why we bring you The Mini Pump!
Designed to be light and convenient, you can bring it anywhere you go and store it in the glove box of your car!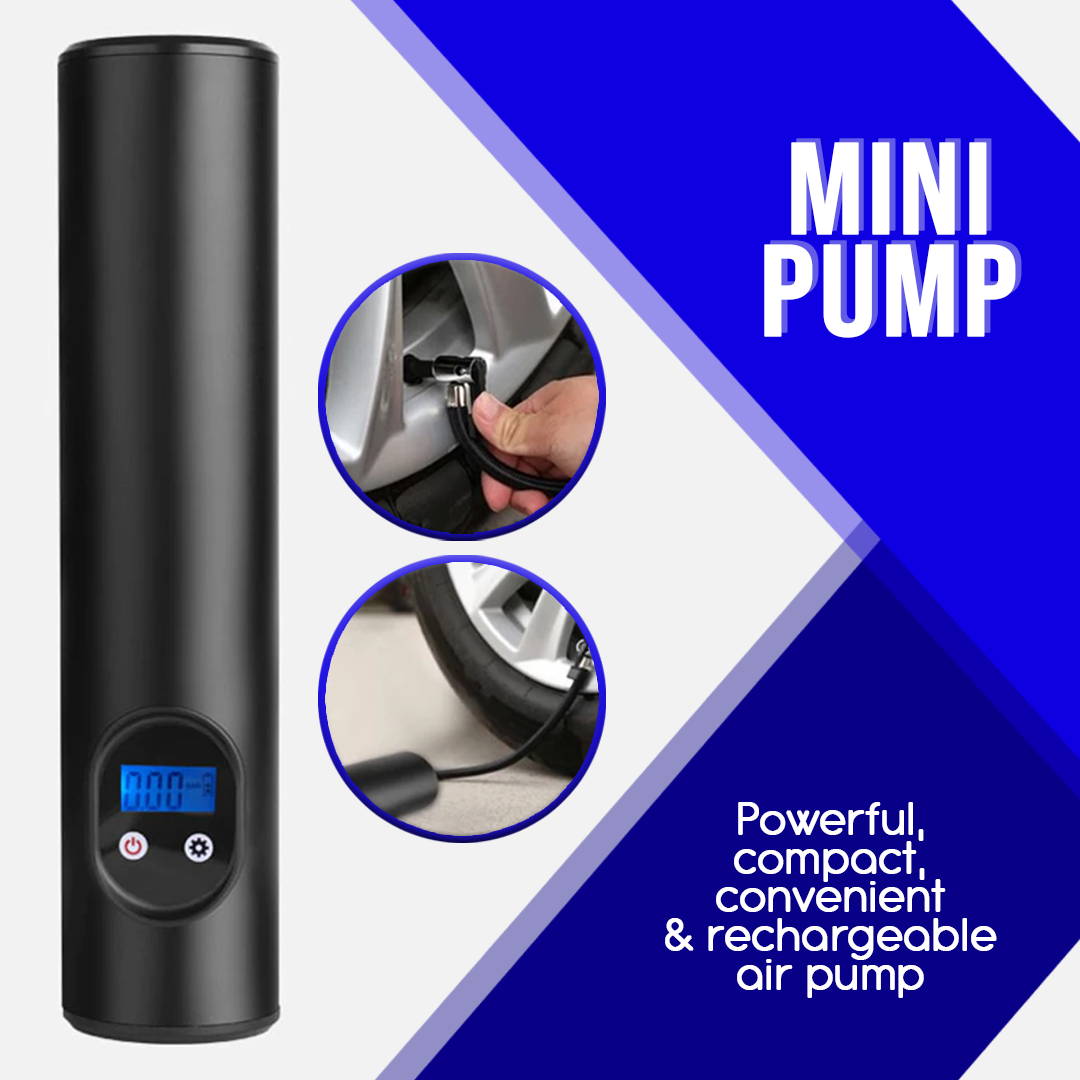 The Mini Pump is designed to be a powerful pump packed into a lightweight, portable package. Weighing only 500g (1.1lbs) and measuring less than 25cm (10in) long, and coming with a convenient carrying case, it can easily be taken anywhere you go.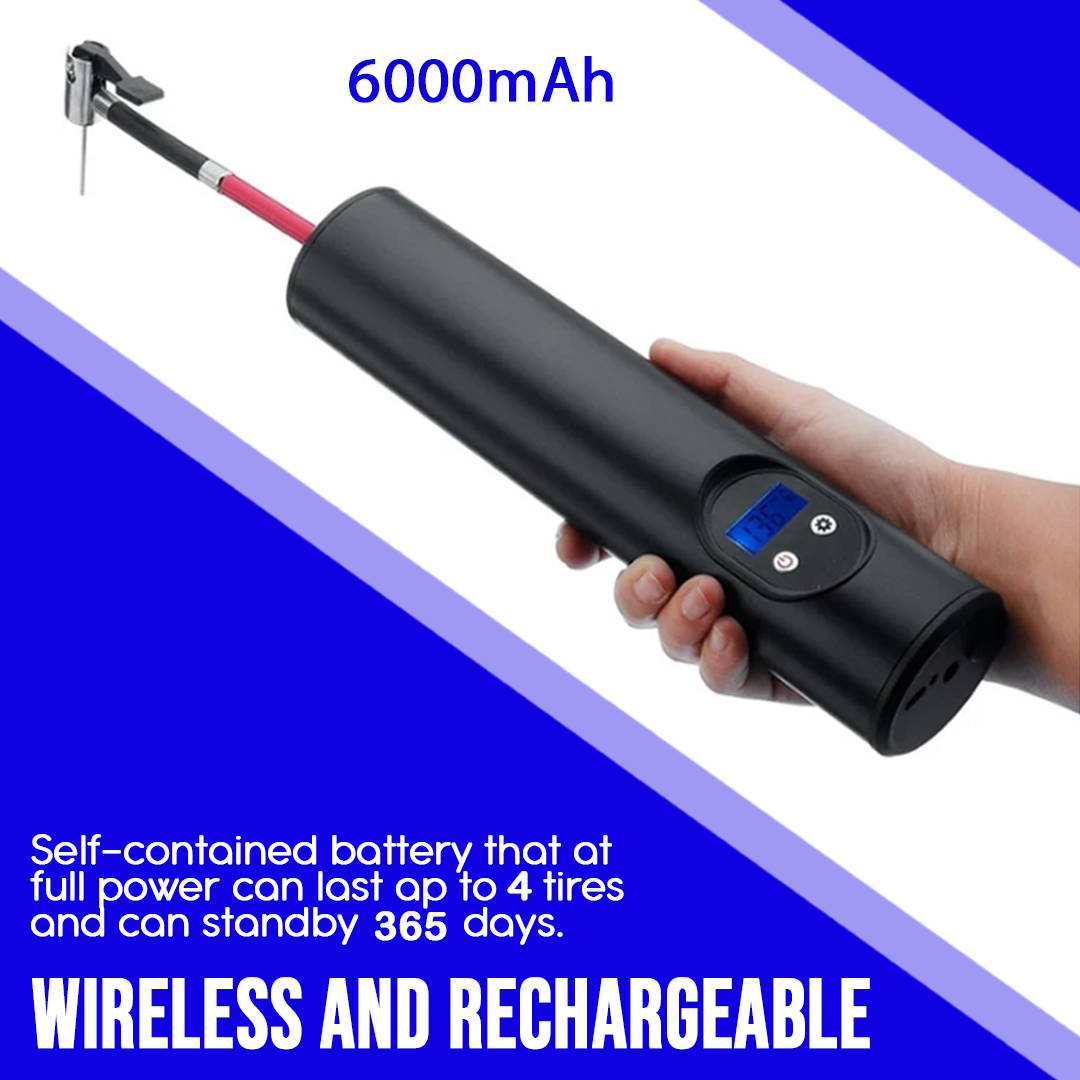 Designed to be used at any time, it does not need any outlets or cables. Charged via USB or your vehicle's AC outlet, the Mini Pump's self-contained battery can fill up to 4 tires at full power and can standby for up to 365 days!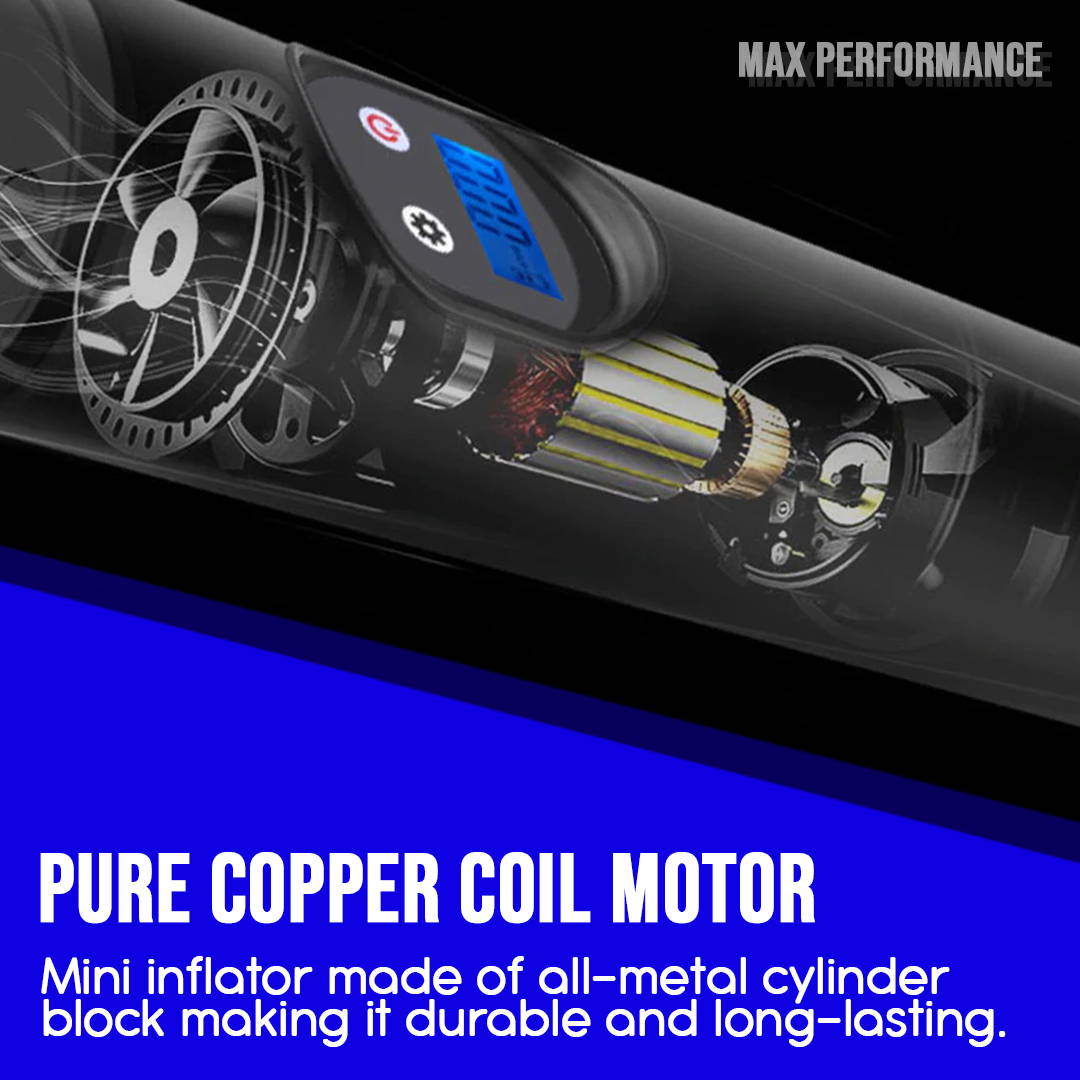 Being made from a cylinder block, the Mini Pump is designed to be durable and long-lasting effects. The pure copper coil magnet motor power makes it strong and improves performance!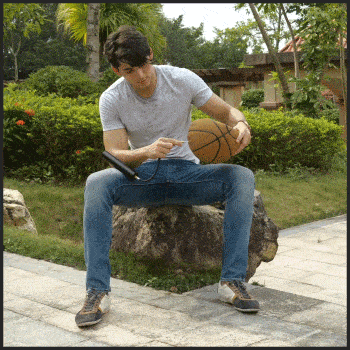 SMALL, EASILY PORTABLE COMPRESSOR
"I was really skeptical of this at first. Very small, lightweight, with very short air hose. But the quick disconnect hose, and light weight allows for you to get the unit close to the valve stem, so no worries.
You set the desired pressure, turn it on to do its thing, and walk away. I have used it mostly for high-pressure bike tires, but I also used it to top off a car spare tire & it did great."

"My two young labs absolutely love this toy. They are rough on toys, so we have to work with them on not trying to destroy a toy the moment it is given to them.

This "flying squirrel" immediately became and continues to be a high value toy, so it is put up and out of the way when not being played with. Lightweight and flexible, but even so, the toy is really durable."

VERY PORTABLE AND EASY TO USE
"Great overall product. For inflating/topping off vehicle tires, the accurate pressure gauge is very handy. Very fast recharging."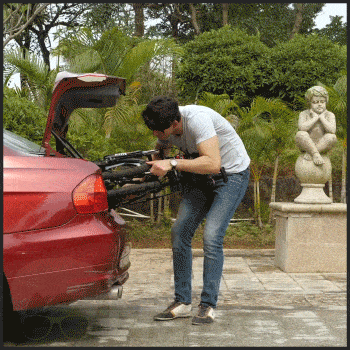 Liquid error: product form must be given a product
Liquid error: product form must be given a product
Liquid error: product form must be given a product
Package Includes:
1* Air Compressor
1* USB Charging Cable
1* Cigarette Lighter Charging Cable
1* Air Hose
1* Presta Valve
1* Ball Needle
1* Toy Nozzle
1* Storage Box
1* User Manual
Operating Instructions:
Connect the hose into the bottom tire valve core. Press down the buckle on the air hose to prevent air leaking. Press the button Power button to wake up the screen. Note: Pressing the Power button when the device is already turned on will let you switch between different units of air pressure measurement. Press the Settings or gear button to set tire pressure value. Once you set the pressure value to your preference, press the Power button to start inflating, and it will stop automatically when the preset pressure is reached.
Multiple Uses designed for your life:
For car/SUV/RV tires from relatively low pressure to preset pressure
For bike/motorcycle tires
For sports equipment
For inflatable toys